In this project I developed the illustrations from some text of the main categories in ASP website. I worked closely with Elena Giudice the founder of this project whose she allowed me to have carte blanche on the creative interpretation, she has leading me in this total new field for me and it's been a real nice journey.
I had the possibility to go back to draw as I used to do at school leaving the imagination lead the tools.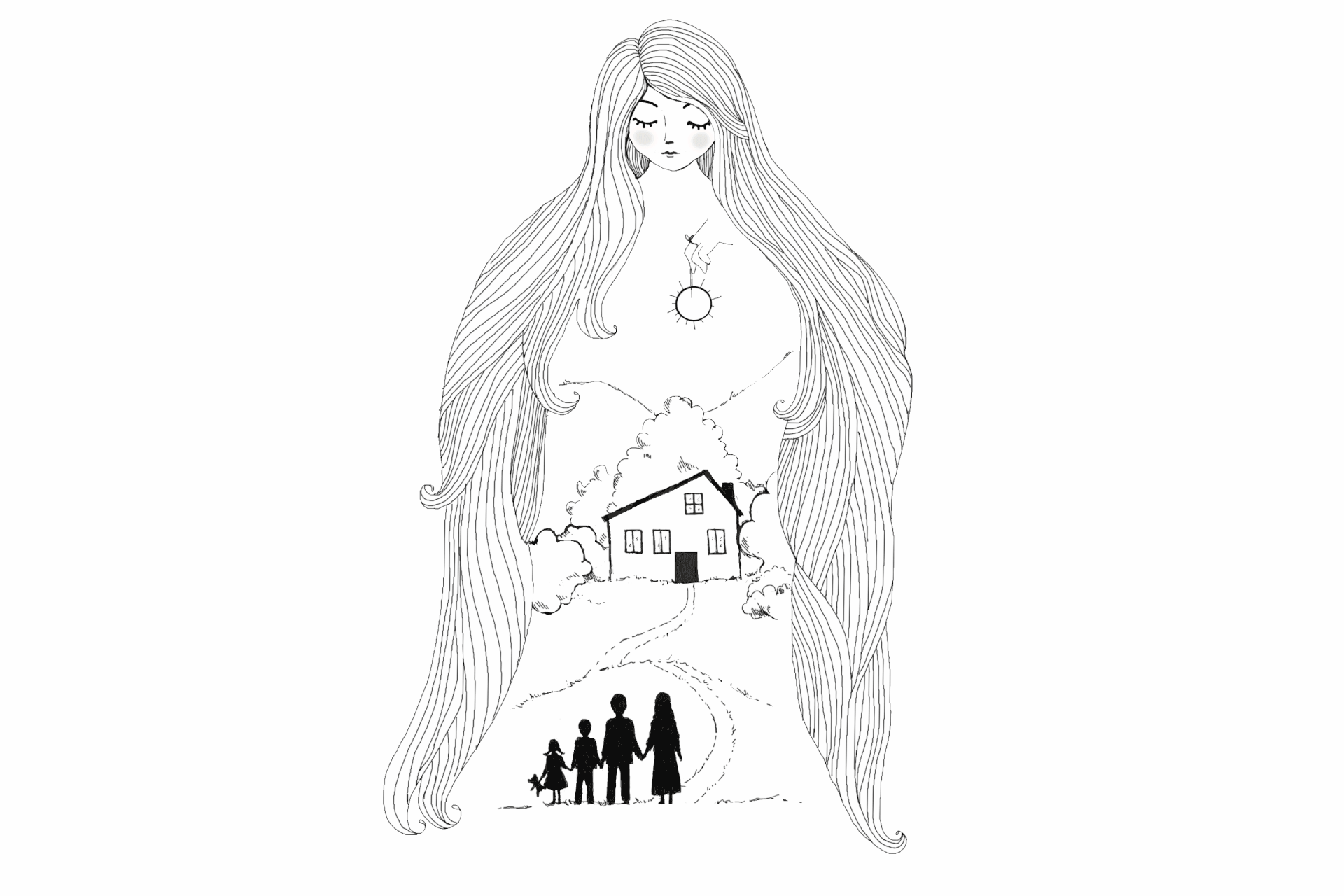 ALL RIGHTS TO THE CONTENTS OF THE SITE ARE RESERVED IN ACCORDANCE WITH CURRENT LEGISLATION.REPRODUCTION, PUBLICATION AND DISTRIBUTION, IN WHOLE OR IN PART, OF ALL THE ORIGINAL MATERIAL CONTAINED IN THIS SITE (INCLUDING, BUT NOT LIMITED TO, TEXTS, IMAGES, GRAPHIC ELABORATIONS) ARE EXPRESSLY FORBIDDEN WITHOUT AUTHORIZATION WRITTEN.