A liberating desire of freedom. REDValentino invites you to experience a new sense of escapism. Follow the link and see how Nature reclaims its space.
Released on 22 JAN 21  | 208.3 K impression on MAR 21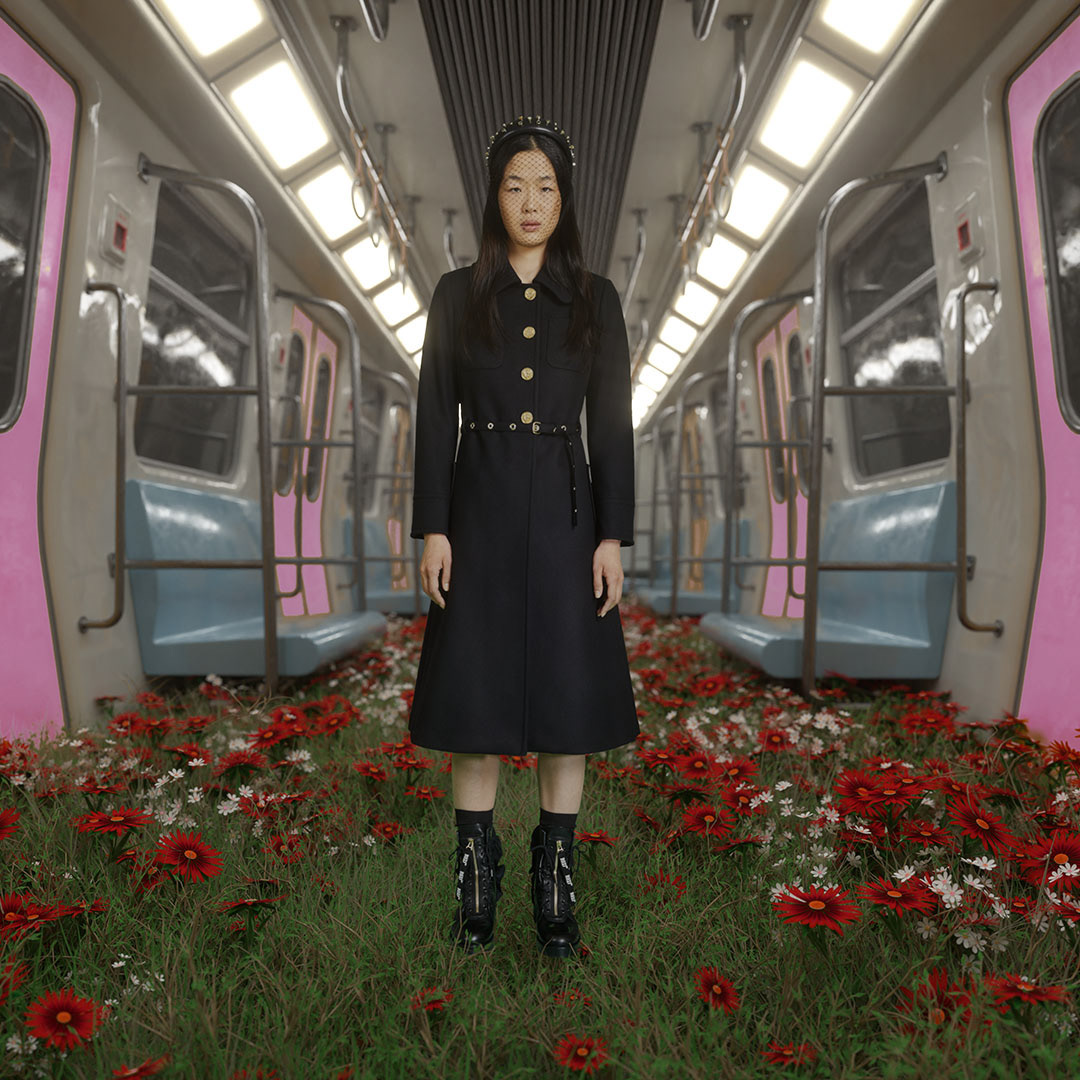 ALL RIGHTS TO THE CONTENTS OF THE SITE ARE RESERVED IN ACCORDANCE WITH CURRENT LEGISLATION.REPRODUCTION, PUBLICATION AND DISTRIBUTION, IN WHOLE OR IN PART, OF ALL THE ORIGINAL MATERIAL CONTAINED IN THIS SITE (INCLUDING, BUT NOT LIMITED TO, TEXTS, IMAGES, GRAPHIC ELABORATIONS) ARE EXPRESSLY FORBIDDEN WITHOUT AUTHORIZATION WRITTEN.