REDValentino embarks a new adventure, unfolding a floral kingdom, a personal interpretation of a safari, an expedition to observe art through the eyes of young Italian artist Matteo Giuntini. ​​​​​​​
In this project I worked as Art Director and Motion Graphic Artist for the production of social teasers, a timelapse video and a photo shoot of the floral installation. The motion graphic videos used as teasers for the project are based on the image result of a collaboration between REDValentino e Matteo Giuntini.
The goal of the video was to narrated the floral installation's story from the night before the competiton started in order to involve the audience in the
making of
.
For this project I worked as Art director for the timelapse video and the photo shooting and I realized the digital creative content for the RED(V) social networks.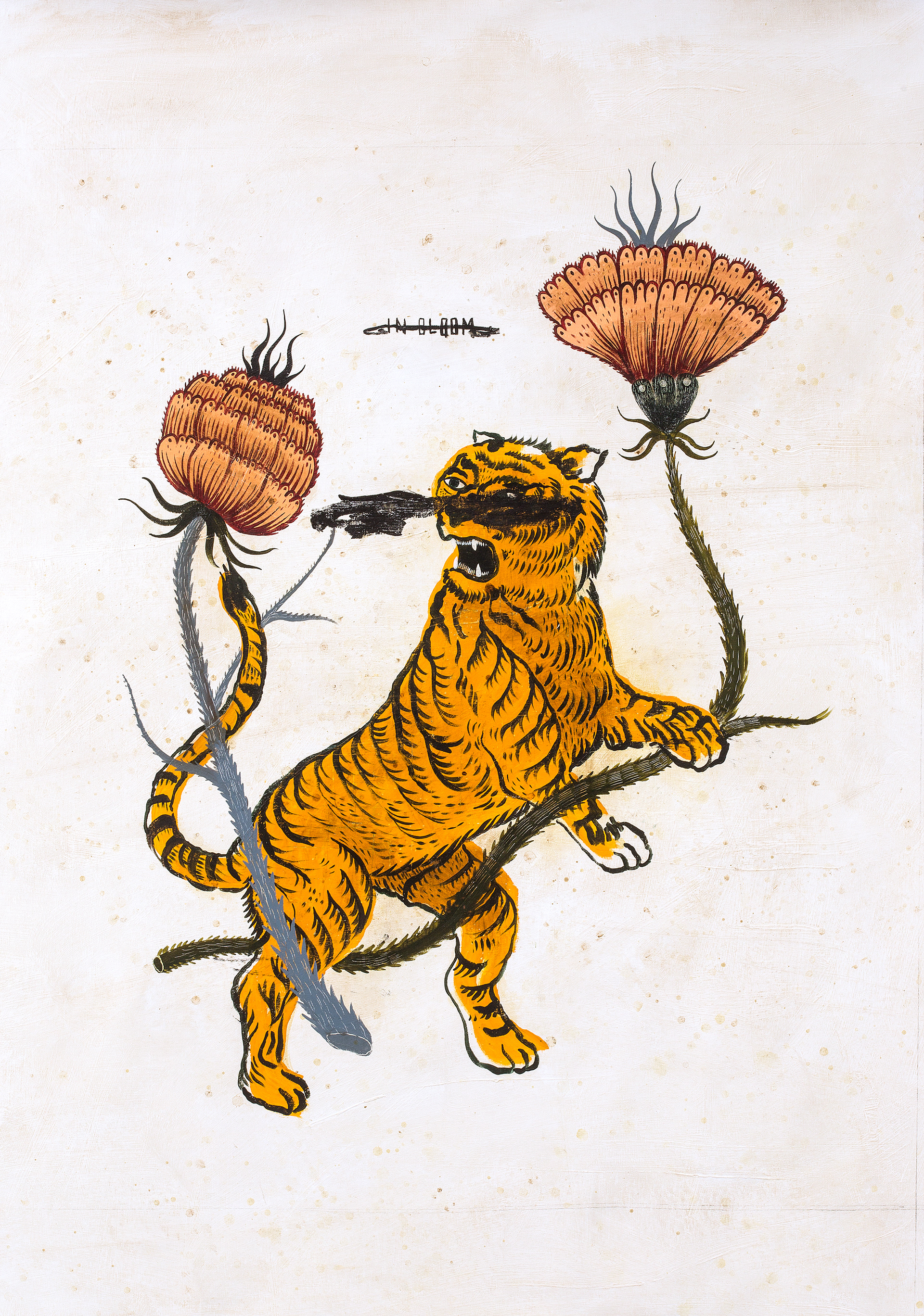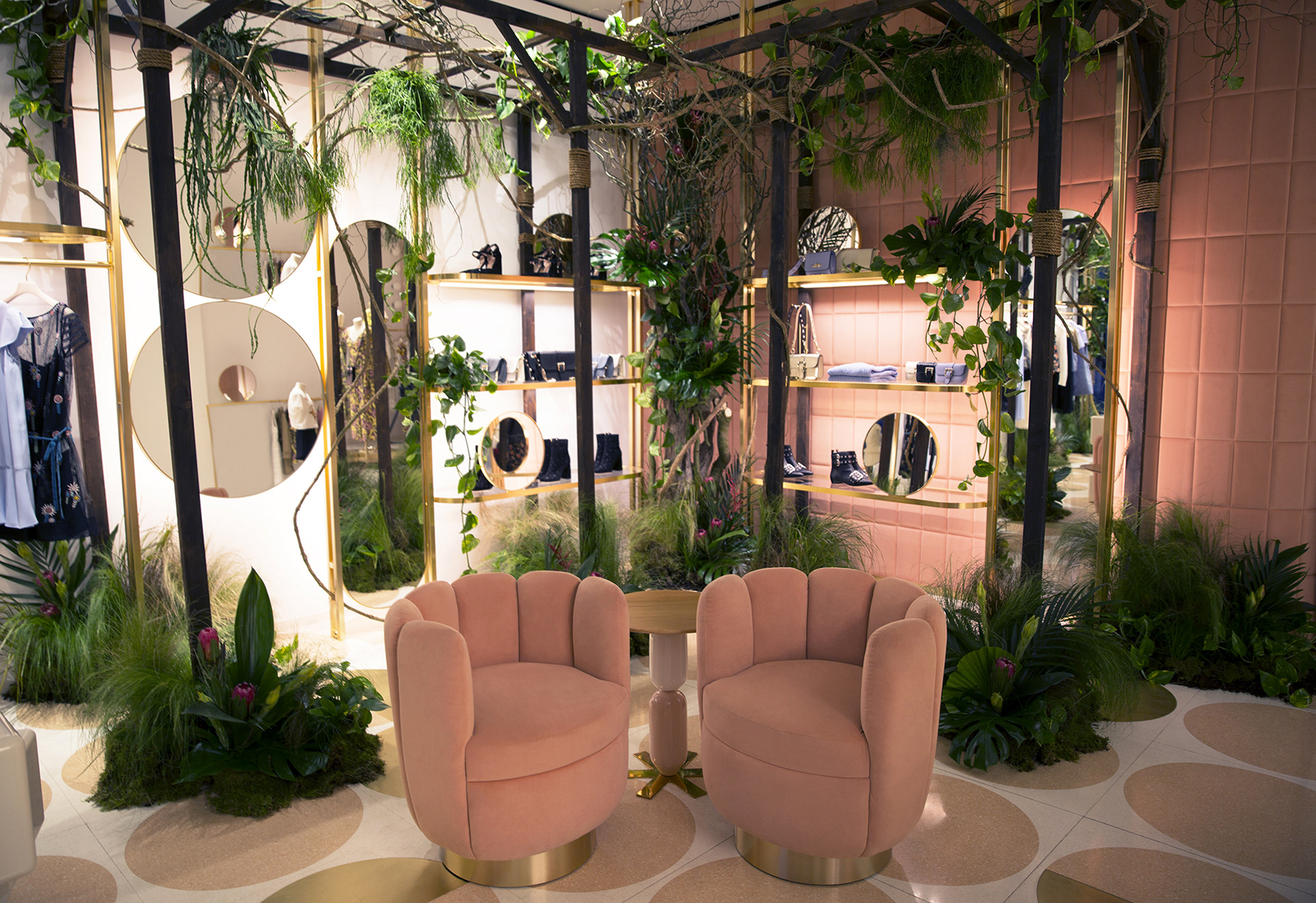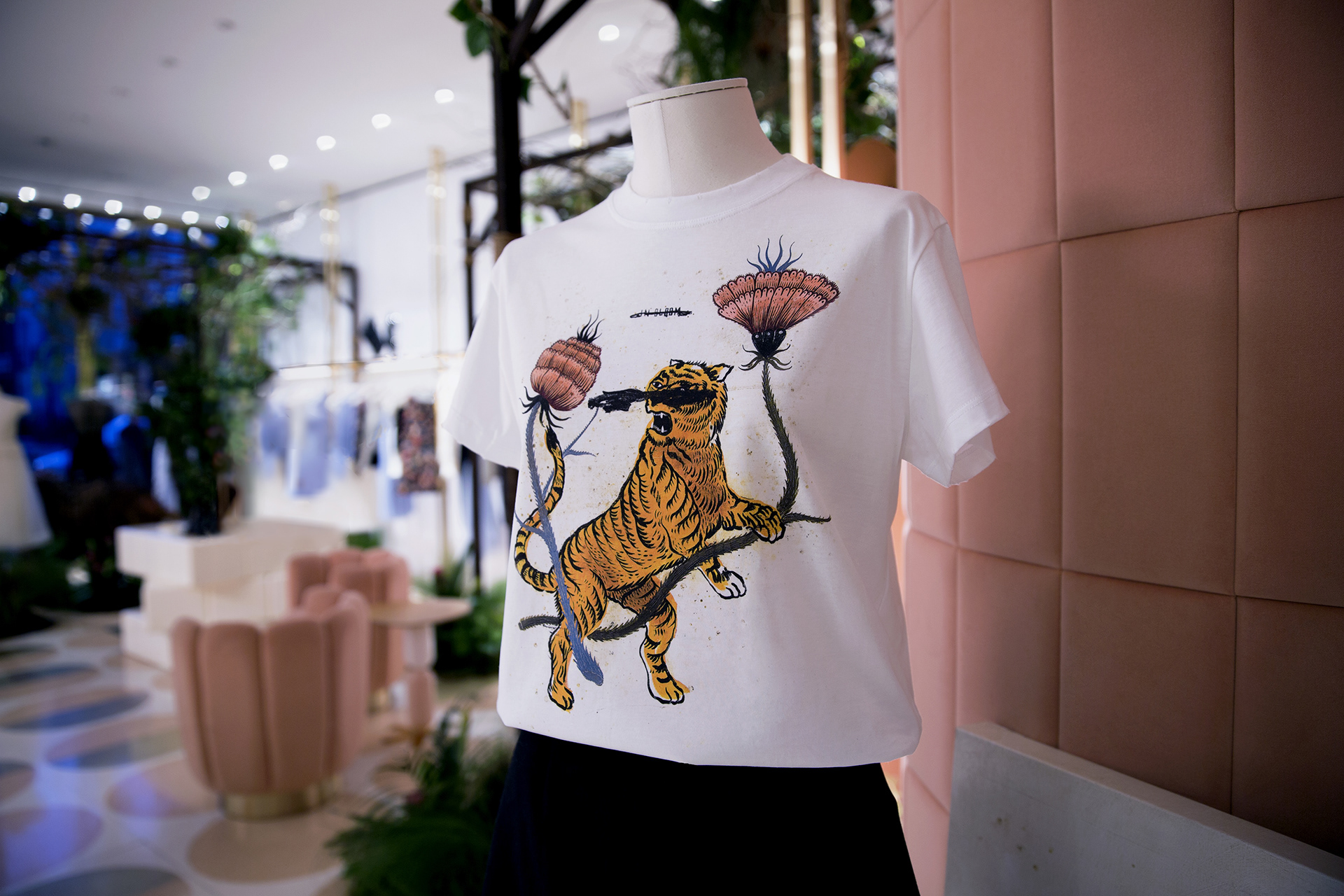 A variety of unique vegetation types selected by floral designer Neeva Jay unfolds with stunning Leucadendron to magical Philodendron leading through the dashing tiger portrait.In this context, where art and flora blend together, REDValentino dedicates 2017 Chelsea in Bloom a special event, a new adventure in the dynamic city of London, where experimentation is rule and dreaming is a must.
"I started thinking about the jungle, and the harmonious balance of lush greenery and animals within it. For RED(V) my tiger motif was inspired by a passionate, feminine, sweet and strong girl."