Red Valentino has challenged the students of Central Saint Martins' MA Fashion Image Course to convey this fashion with their individuality. And all students that have worked on this personal interpretation of the Red Valentino spring 2021 collection have proved their authenticity and their sense of community.
Red
Valentino
 selected ten student — Aparna Aji, Bluebell Ross, Eomji Sim, Isabella Soliman, Kallan Hughes, Lowri Cooper, Martus Chai, Phoebe Wilkinson, Ruby Pluhar, and Yao Peng, due to pandemic-related lockdowns, had to use their imagination and ingenuity, involving friends to act as models and shooting outdoors or in their houses, using a range of different techniques.
I've developed this project with The purpose to promote a fashion idea that is first and foremost a point of view, an experience through which to create something meaningful and exciting. Starting from the concept of a virtual exhibition I've developed an individual section for every artist where to display images and videos.
In the scroll-down website where every artist has a dedicated part where to explore the digital material, there also audio tools for every artist with a recorded voice of themself explaining the approach to the project; this allows the viewer immediately to connect with the visual experience. As a project for a fashion brand, the connection between the creative part and the retail part has been a major focus, allowing to develop of product galleries with the items shown in the artworks.
My experience in Web design allowed me to developed directly the wireframe, content, and functionality of the website.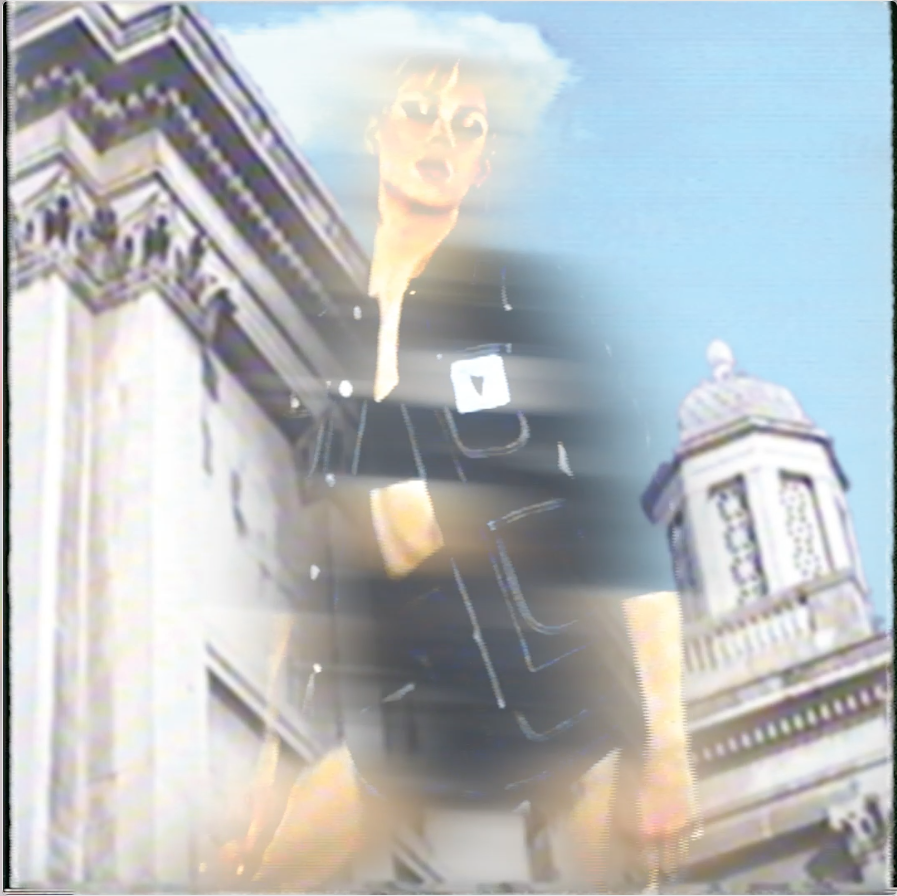 ALL RIGHTS TO THE CONTENTS OF THE SITE ARE RESERVED IN ACCORDANCE WITH CURRENT LEGISLATION.REPRODUCTION, PUBLICATION AND DISTRIBUTION, IN WHOLE OR IN PART, OF ALL THE ORIGINAL MATERIAL CONTAINED IN THIS SITE (INCLUDING, BUT NOT LIMITED TO, TEXTS, IMAGES, GRAPHIC ELABORATIONS) ARE EXPRESSLY FORBIDDEN WITHOUT AUTHORIZATION WRITTEN.