REDValentino announced that the Main Spring/Summer '21 Collection has been digitally showcased on October 20th, 2020. Dedicated to the REDValentino' s global community, the platform was a visual storytelling, unveiled exclusive multimedia content and special insights: looks, videos, accessories. A new intuitive and responsive digital medium to explore and engage with the collection's creativity and intriguing narrative. A window to the world, that has transformed the brand into a trendsetter, a publisher, an inspirational environment to be eagerly discovered.
REDValentino adapted digital innovation to best fit nowadays' needs: in a year that has faced unprecedented challenges, the new online platform was conceived as a resource to support and strengthen the relationship with the brand's community. An innovative and engaging tool where the raw aesthetic of Roman street photographer Niccolò Berretta takes center stage. Eccentricity, spontaneity: an authentic journey into the uniqueness of the animated streets of the Esquilino Area in Rome, a real world representation through the lenses of an unconventional young talent.

In the scroll-down website I used the main website wireframe to change the aehestetic perception of the promotion material. My experience in Web design allowed me to developed directly the wireframe, content, and functionality of the website.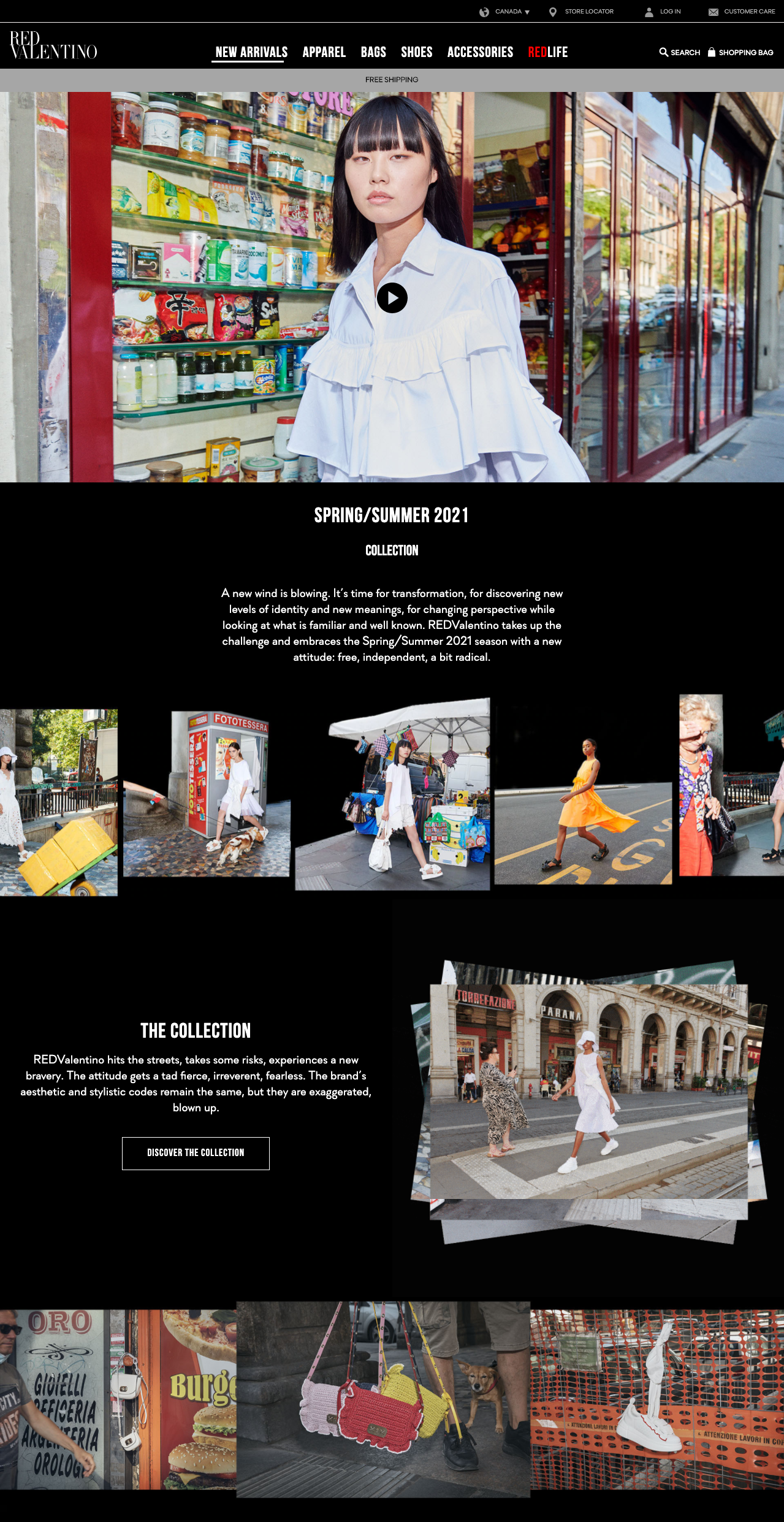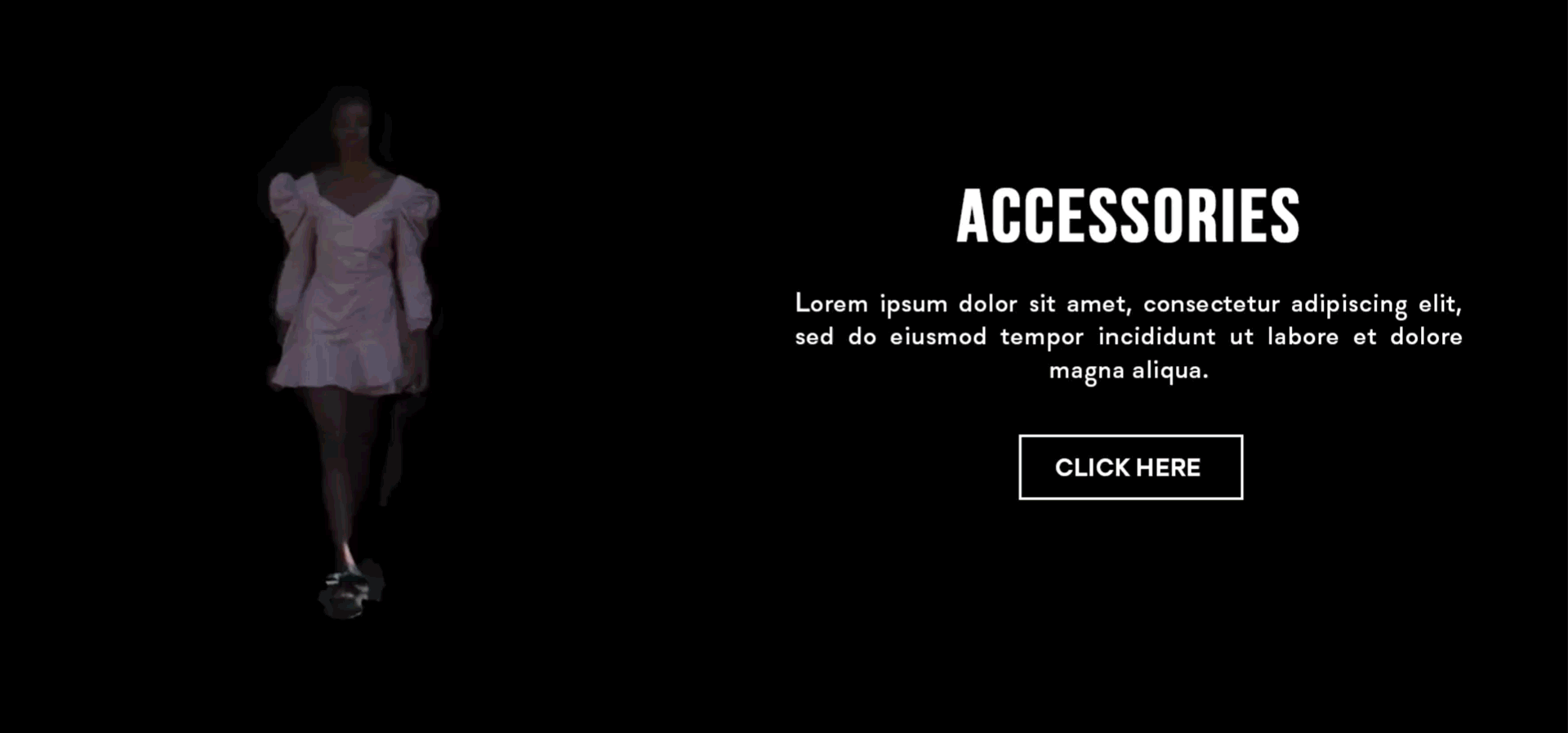 ALL RIGHTS TO THE CONTENTS OF THE SITE ARE RESERVED IN ACCORDANCE WITH CURRENT LEGISLATION.REPRODUCTION, PUBLICATION AND DISTRIBUTION, IN WHOLE OR IN PART, OF ALL THE ORIGINAL MATERIAL CONTAINED IN THIS SITE (INCLUDING, BUT NOT LIMITED TO, TEXTS, IMAGES, GRAPHIC ELABORATIONS) ARE EXPRESSLY FORBIDDEN WITHOUT AUTHORIZATION WRITTEN.