REDValentino presenta a journey into the world of 'Inspired by', a realm dedicated to visionary characters that embrace and embody the brand's values by taking center stage with a unique and tempered narrative.
To open the dance, for autumn-winter 2020-21, is
Alissia
. Producer, composer, multi-instrumentalist, the multifaceted creative combines spontaneity with rare taste by dedicating a visual story of her everyday life to the REDValentino community, bringing out her talent and her inspirations. A real journey in her life, in her city, in her values ​​and in all those phases that lead to the composition of a piece: from the actual writing process to the finalization of all the arrangements.
After the first series launched with Alissia, the American multi-instrumentalist, it is the turn of the Italian athlete
Larissa Iapichino
, protagonist of the Spring Summer 2021 collection.
Larissa is the out-of-common protagonist who combines sports and her role in developing a blooming and successful career. She opens to the viewer with simplicity, driving attention on both her mundane and intimate life. Her powerful and romantic presence mingles with the surrounding reality.
In the third chapter REDValentino flies to Japan and pays homage to the energetic strength of
Kanako Momota
. This edition's authentic protagonist is a renowned pop idol, actress, musician, rhythmic gymnast just to mention few of her magnetic skills. Kanako is an eclectic and poliedric phenomenon with countless qualities and a firmly grounded charisma. An ethereal athmosphere becomes the perfect backdrop where the artist's talent can emerge. At ease within the dreamy environment, she swings through the scene, flawlessly moving from a piano composition to a vocal performance.
Inspired by REDValentino is dedicated to all those life challengers who make the difference and create new meanings and perspectives for free and independent souls.
In this project I worked as Digital Art Director for the production of the communication package. 
I've coordinate all the aesthetic of the created material, developed the style of the project and because I've experience in understanding technical aspects of Web design I directly developed the wireframe, the content, and functionality of the website.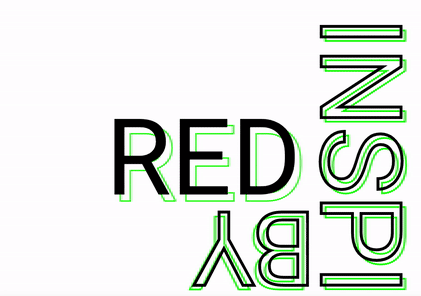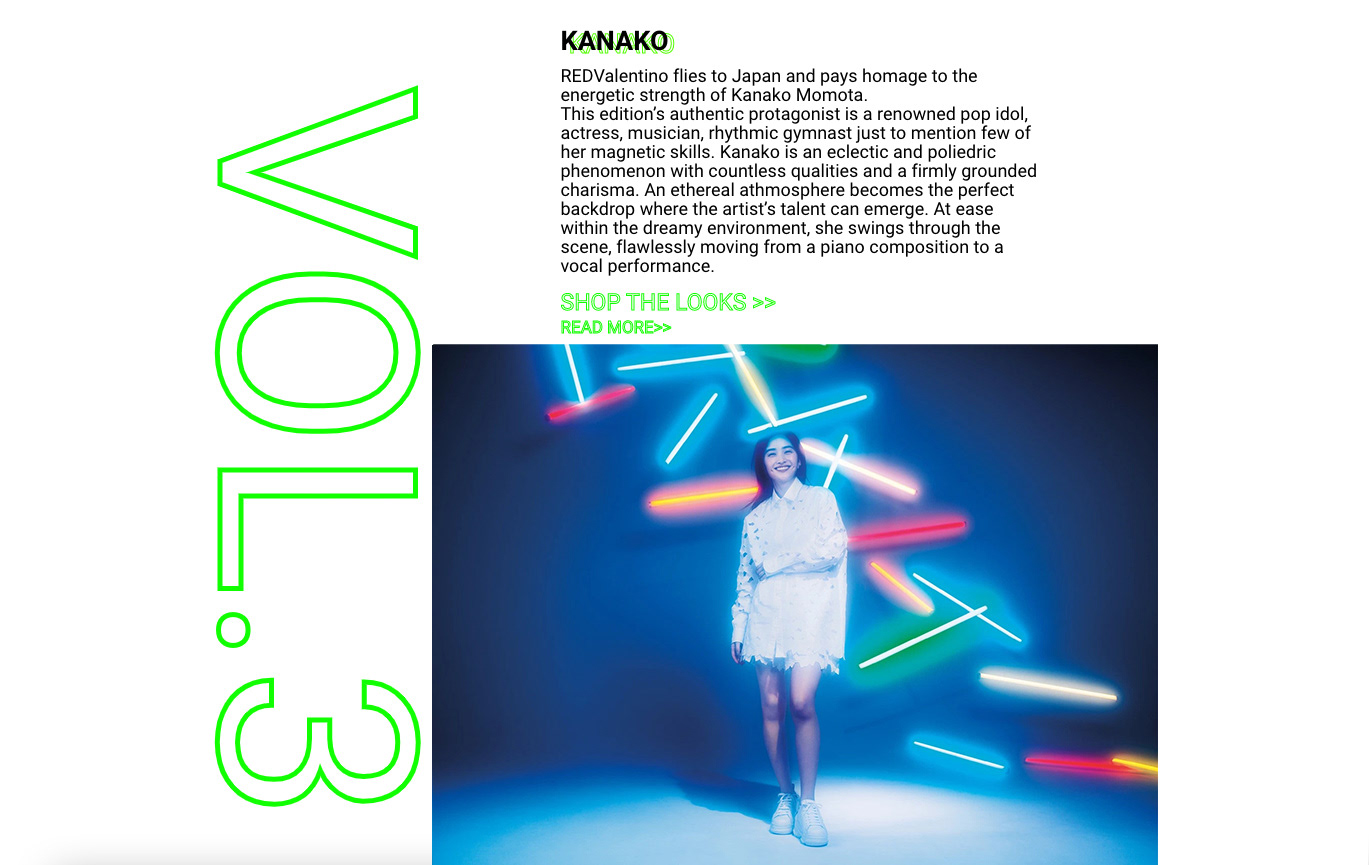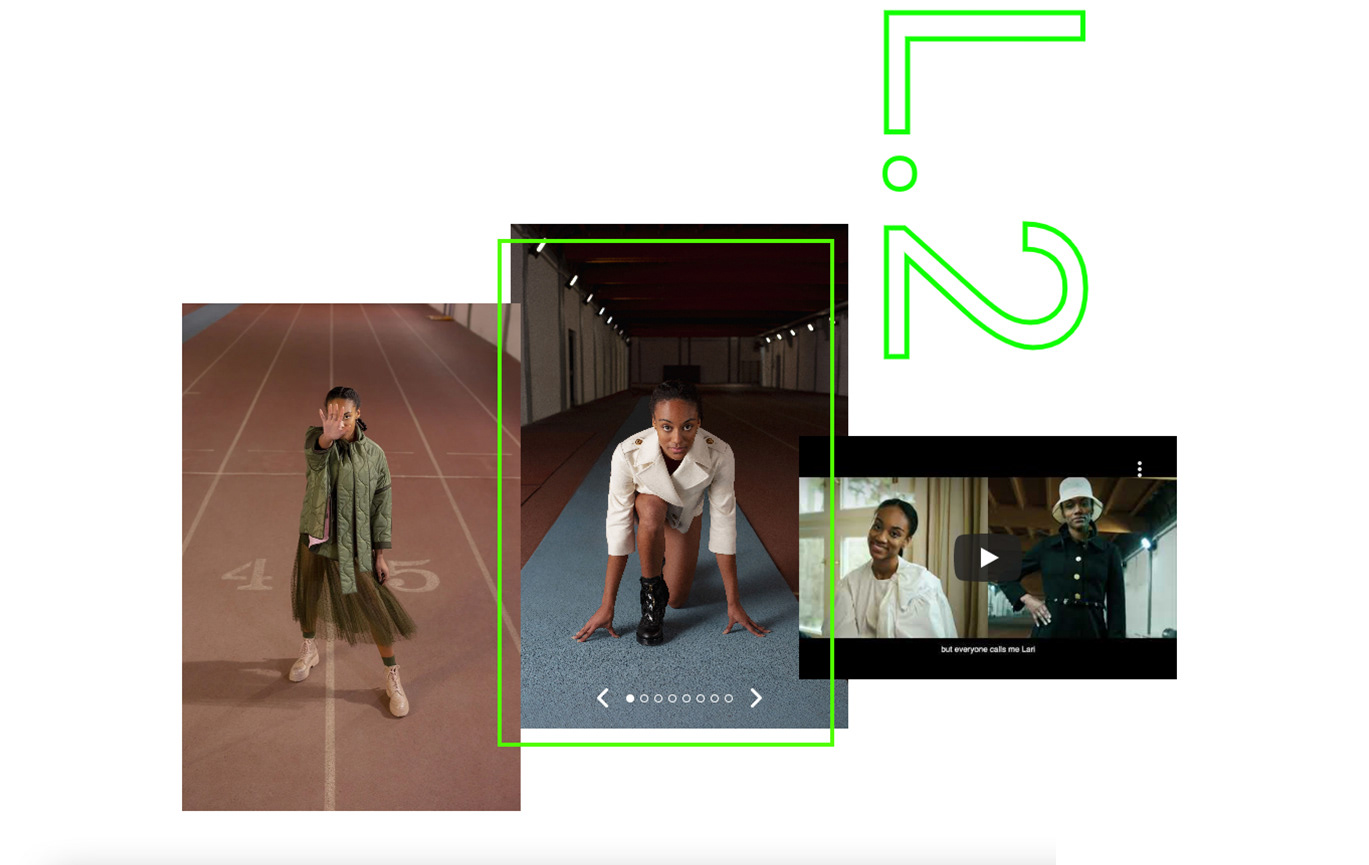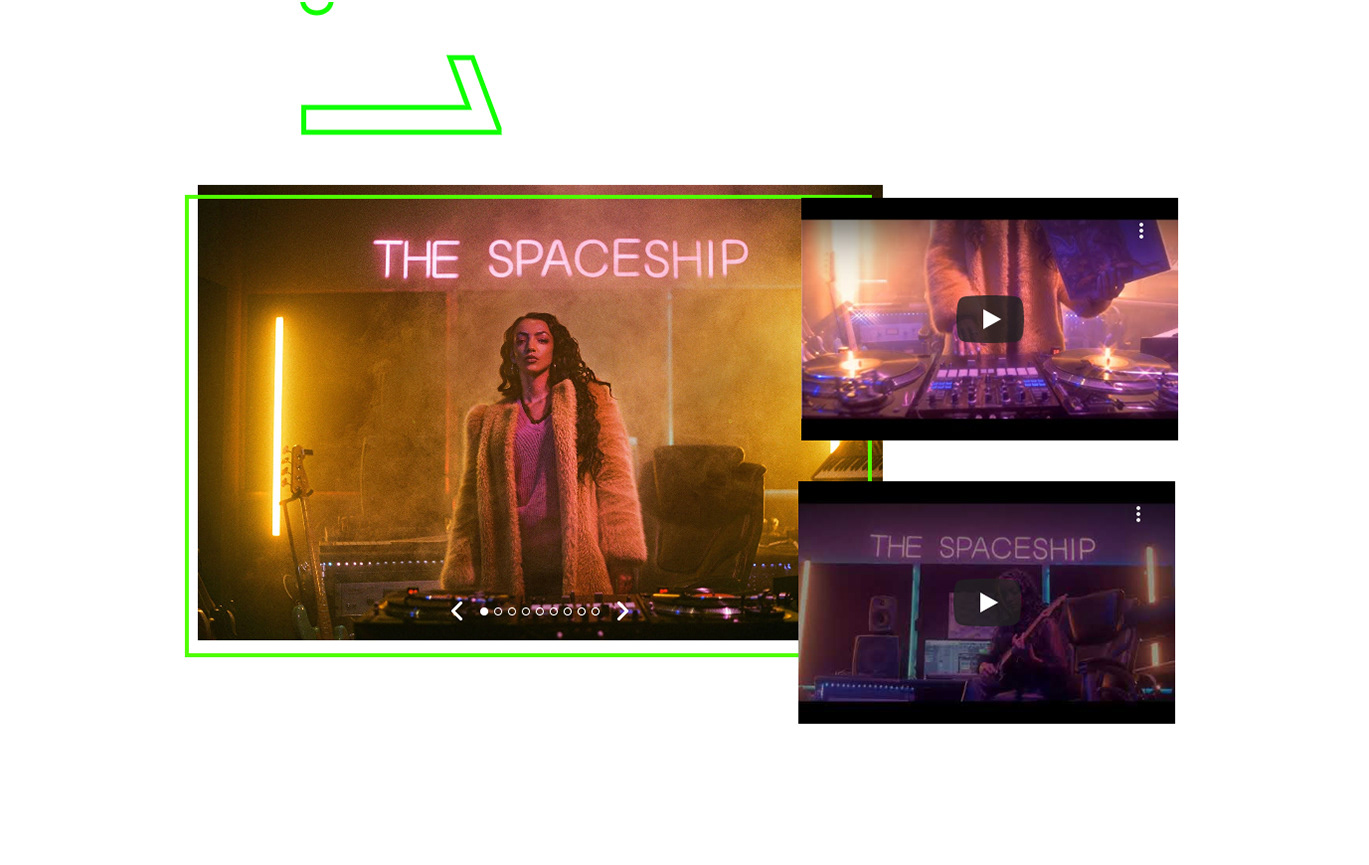 ALL RIGHTS TO THE CONTENTS OF THE SITE ARE RESERVED IN ACCORDANCE WITH CURRENT LEGISLATION.REPRODUCTION, PUBLICATION AND DISTRIBUTION, IN WHOLE OR IN PART, OF ALL THE ORIGINAL MATERIAL CONTAINED IN THIS SITE (INCLUDING, BUT NOT LIMITED TO, TEXTS, IMAGES, GRAPHIC ELABORATIONS) ARE EXPRESSLY FORBIDDEN WITHOUT AUTHORIZATION WRITTEN.