In 
Chinese
 and other 
East Asian
 and 
Southeast Asian
 societies, a red envelope or a red packet is a monetary gift which is given during holidays or special occasions such as weddings, graduation or the birth of a baby.
In this project I took care of the pattern animation used for website and social network channels.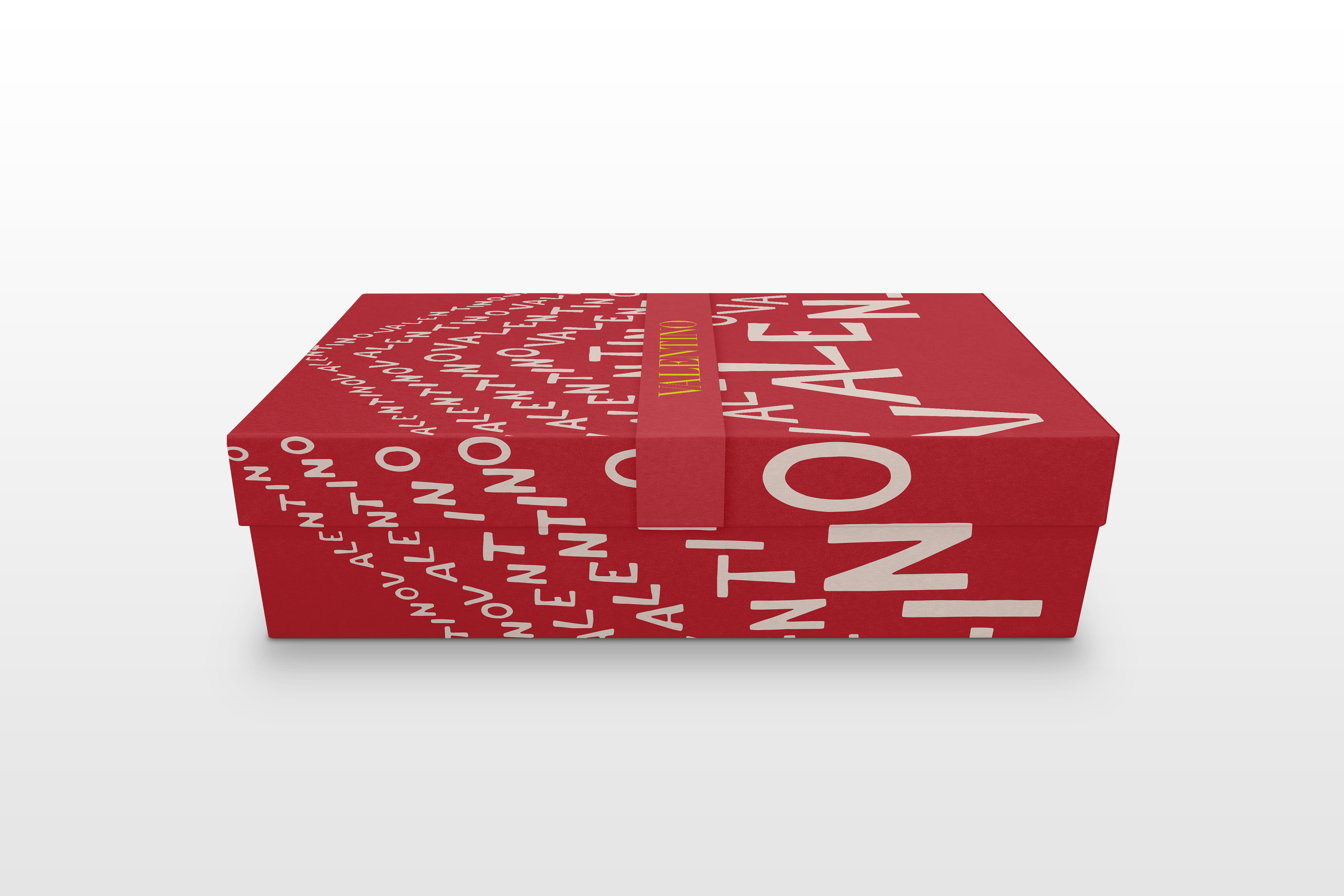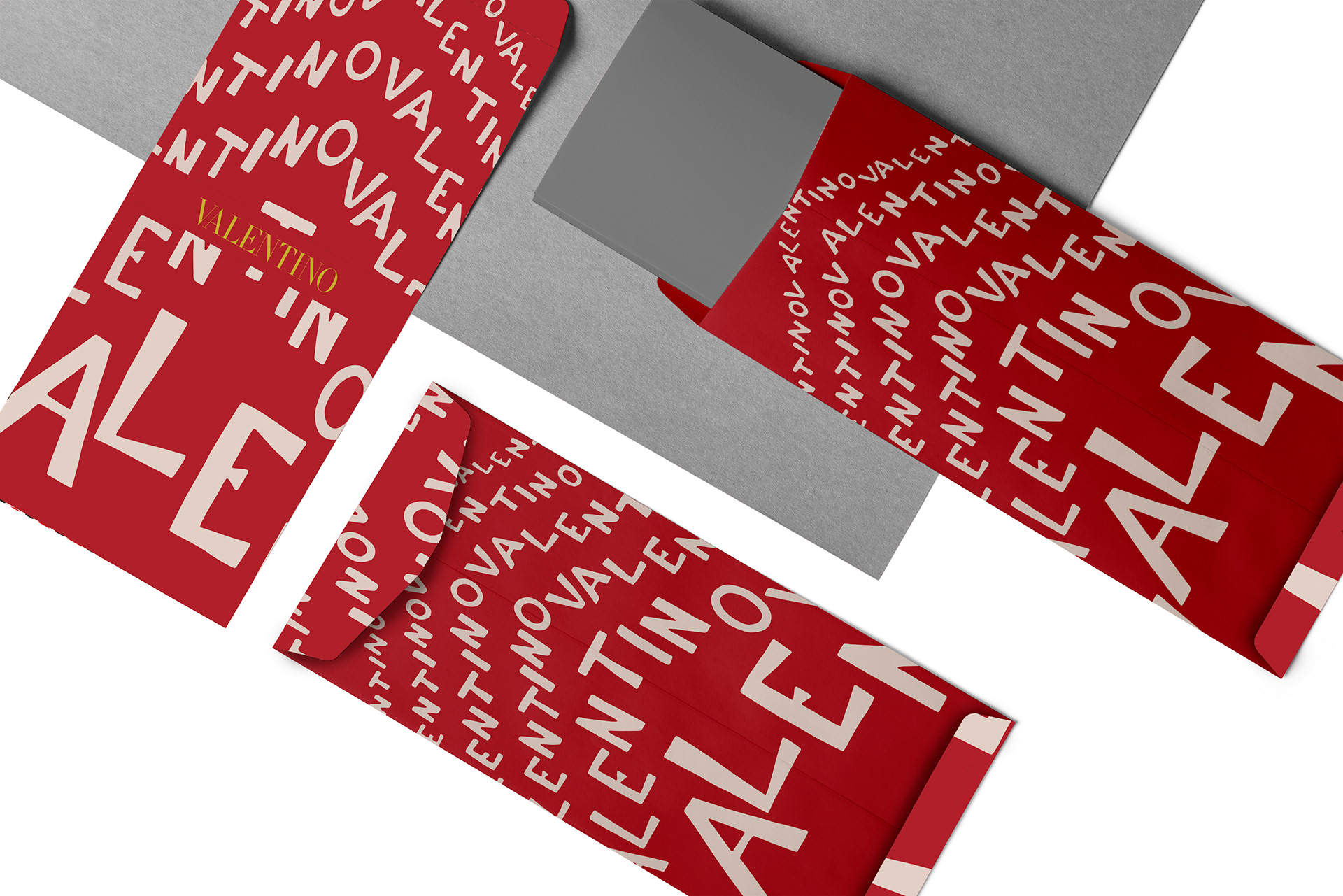 ALL RIGHTS TO THE CONTENTS OF THE SITE ARE RESERVED IN ACCORDANCE WITH CURRENT LEGISLATION.REPRODUCTION, PUBLICATION AND DISTRIBUTION, IN WHOLE OR IN PART, OF ALL THE ORIGINAL MATERIAL CONTAINED IN THIS SITE (INCLUDING, BUT NOT LIMITED TO, TEXTS, IMAGES, GRAPHIC ELABORATIONS) ARE EXPRESSLY FORBIDDEN WITHOUT AUTHORIZATION WRITTEN.