The Double Seventh Festival or Qixi Festival is a traditional event celebrated since the Chinese Han Dynasty. It falls on the 7th day of the 7th Chinese lunar month and it's also known as Chinese Valentine's Day.
Based on the romantic legend about a weaver girl and an ox herd (Niu Lang and Zhi Nu), nowadays it's still passed down from generation to generation and spent by expressing love. It is considered as the most romantic of traditional festivals.
For this year RED(V) has decided to celebrate the event with a t-shirt inspired by a sophisticated yet contemporary idea of woman, a feminine statement of refined details.
In this project I realized the creativity concept for the social network channels. I developed the idea from the e-commerce t-shirt images and I've introduce brand recurring elements such as point d'esprit dots and the flowers from the ADV campaign of this season's collection.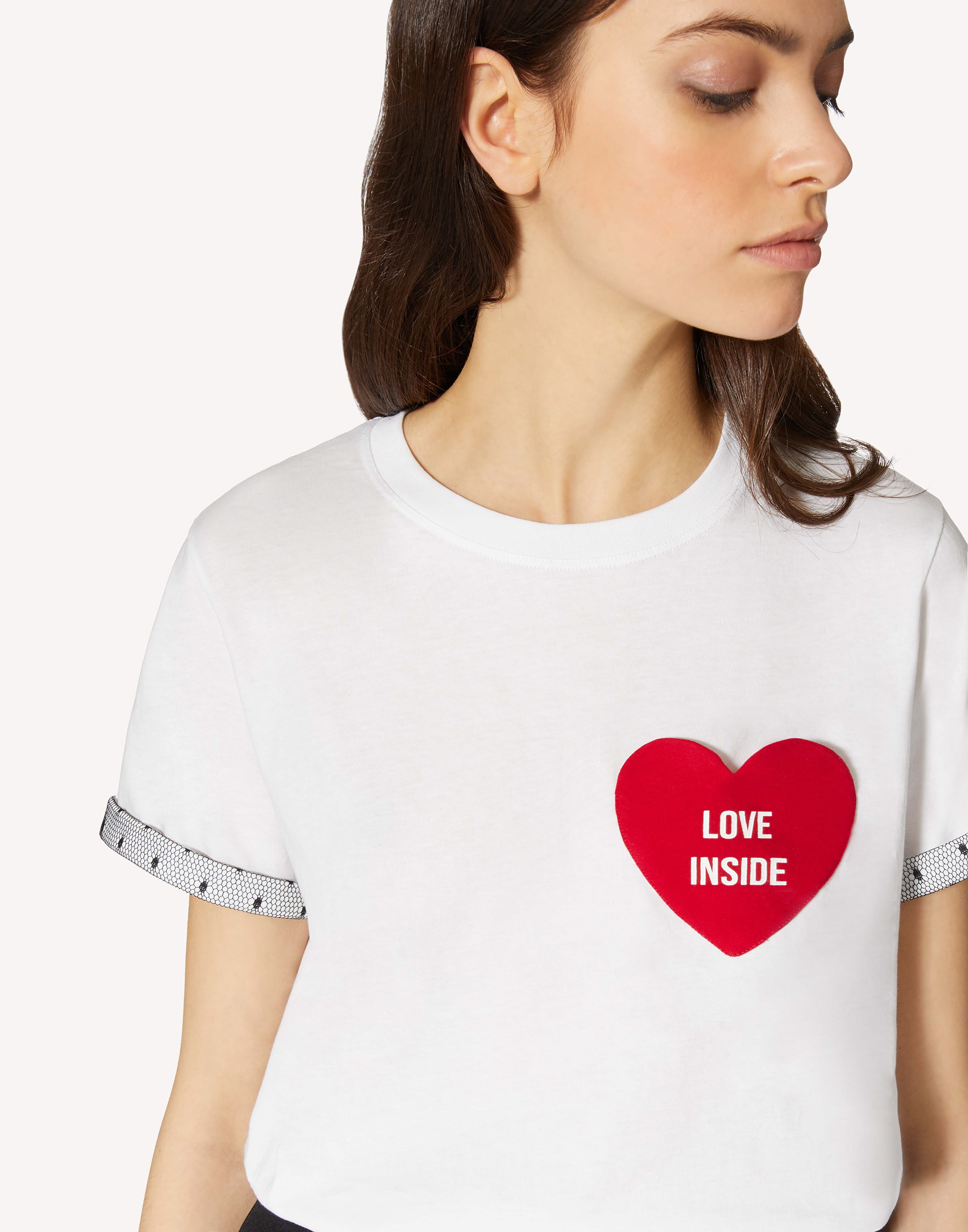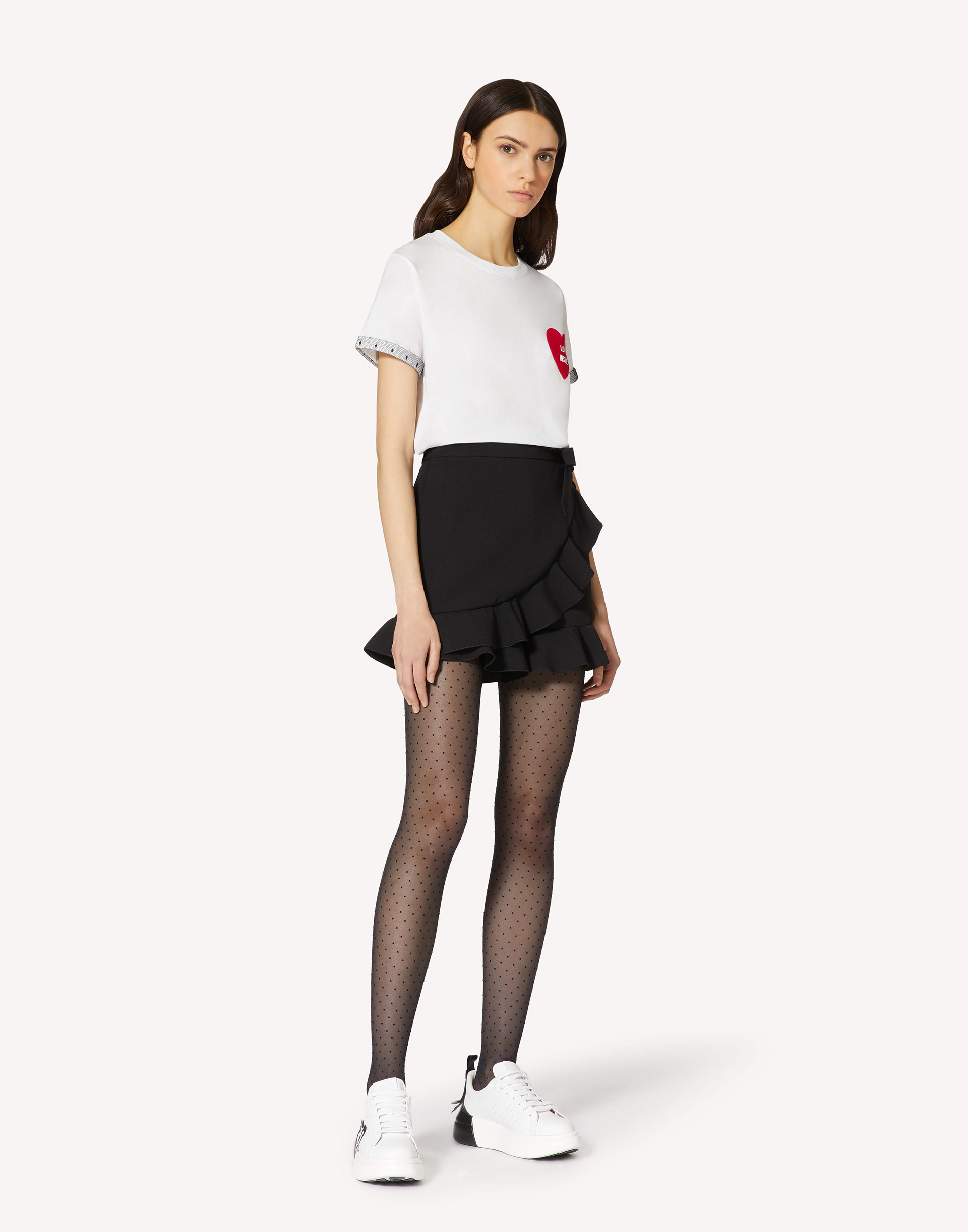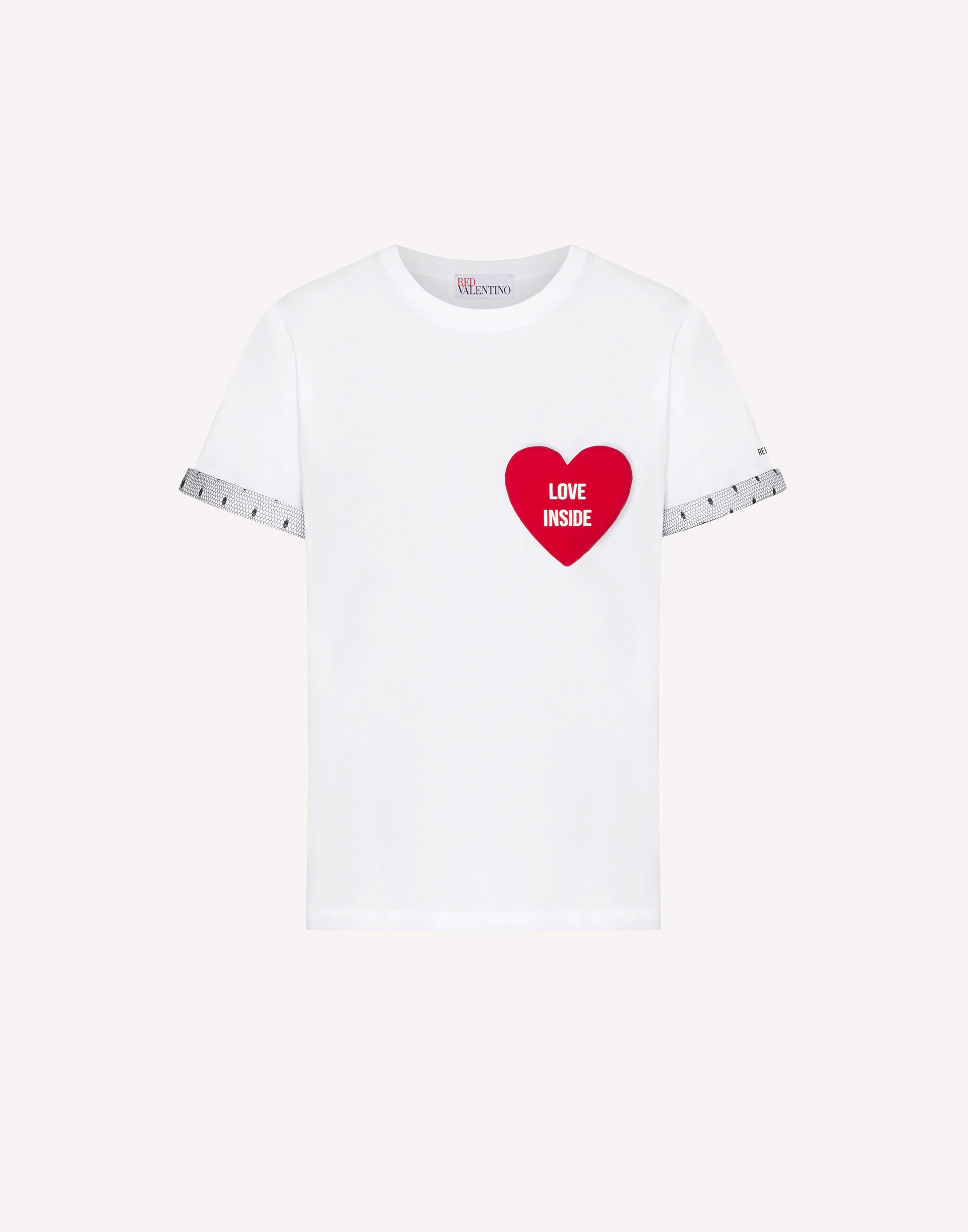 ALL RIGHTS TO THE CONTENTS OF THE SITE ARE RESERVED IN ACCORDANCE WITH CURRENT LEGISLATION.REPRODUCTION, PUBLICATION AND DISTRIBUTION, IN WHOLE OR IN PART, OF ALL THE ORIGINAL MATERIAL CONTAINED IN THIS SITE (INCLUDING, BUT NOT LIMITED TO, TEXTS, IMAGES, GRAPHIC ELABORATIONS) ARE EXPRESSLY FORBIDDEN WITHOUT AUTHORIZATION WRITTEN.